Mom Marketing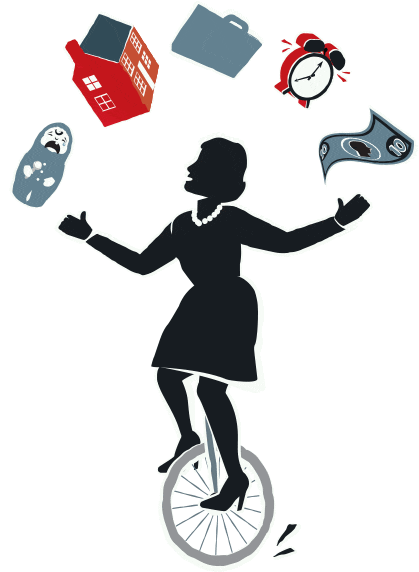 They used to say "it's a man's world", but in actuality when it comes to consumer spending today many women are taking over. According to U.S. Census Data, 40% of moms are the primary household breadwinners and control over 80% of household spending.
And, whether they are working full-time from home or outside of the home, moms are juggler extraordinaire. They are also the biggest influencers and networkers, challenged with so many decisions to make and products to vet, moms rely on one another for referrals and information.
More and more moms are using all forms of the digital and mobile world to provide them with up to date information. And whether it's via social media platforms, blogging, web browsers or Smartphones, moms are relying on companies to get information to them readily and to interact with other moms.
This is where strategic and targeted marketing comes into play. 8fold's Lucid Marketing to Moms helps companies connect to moms and create plans that gain traction through propriety tools and plans.
Contact us to start marketing to moms today: 877-411-MOMS ext. 102.
In the meantime, for a comprehensive feed of mom bloggers who are everyday influencers, please visit "Moms Who Blog". Or follow us on on Facebook and Twitter.